So, in the timeline of events, (rather than my horribly non-chronological blog posts) a few weeks after Chuseok Nick and I went on another day out with Rachel and Jamie, this time to Gyeongbokgung and the Daelim museum.
But first: food. Of course! ;D
In honour of Nick, we had
bossam
(boiled belly pork, what's not to like?) but this time rather than
ssam
(large salad leaves that you use to make a fajita-style wrap) we had crepe-like pancakes, effectively a thin, plain version of the
jeon
 that we love to eat. It was super good, I'd definitely eat it like that again, but then I'm not even TRYING to convince myself it's healthy via all the salad I eat when we use
ssam.
 ;p
So. Stuffed full of pork,
ssamjang
 and pancakes (and soju) we went to the Daelim Museum where there was an art exhibit called "Persistent Illusions" by TROIKA, a UK-based art collective that'd I'd heard of before but never experienced.
This ominous sculpture greeted us in the main lobby/gift shop.
The rippling mirrors reminded me of The Imprisoned from Skyward Sword and generally made me feel kind of uncomfortable and scared for some reason. But I like it when art causes physical and emotional reactions, good or bad.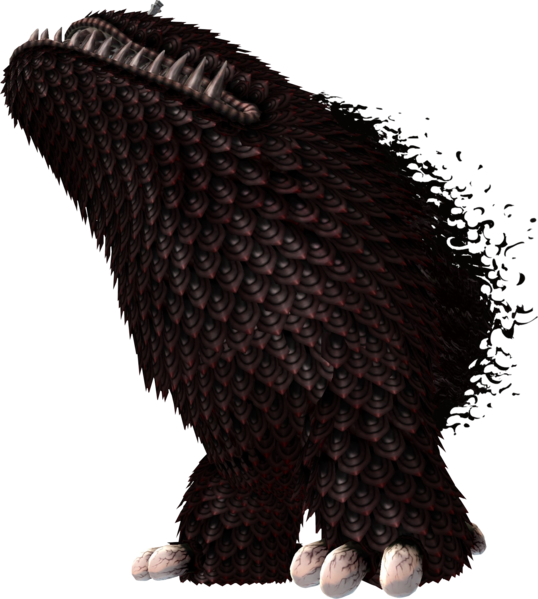 For the uninformed: This is The Imprisoned. It's creepy.
Anyway, we headed upstairs to the main exhibits and it quickly became clear that this place was all about the kind of big hipster non-statements that I absolutely adore, so this was very exciting for me.
Deep, man.